Our Projects
Large-scale water electrolysis for the industries of today and tomorrow
Solutions
Learn how we can help realize sustainable growth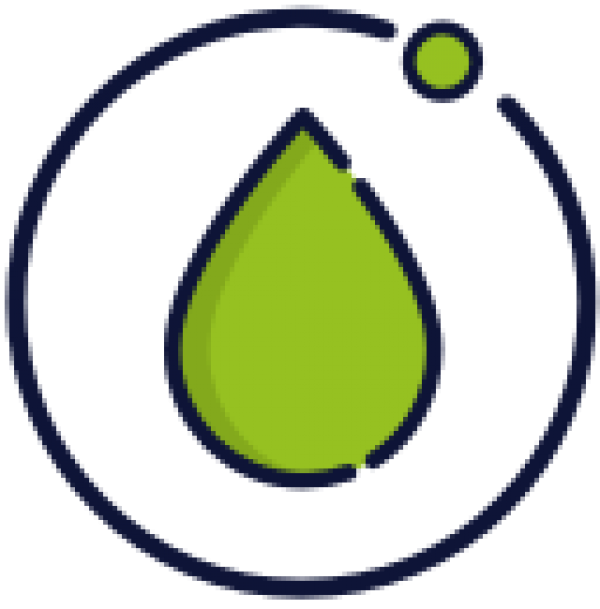 Green hydrogen
HyCC realizes and operates large-scale facilities for the production of green hydrogen.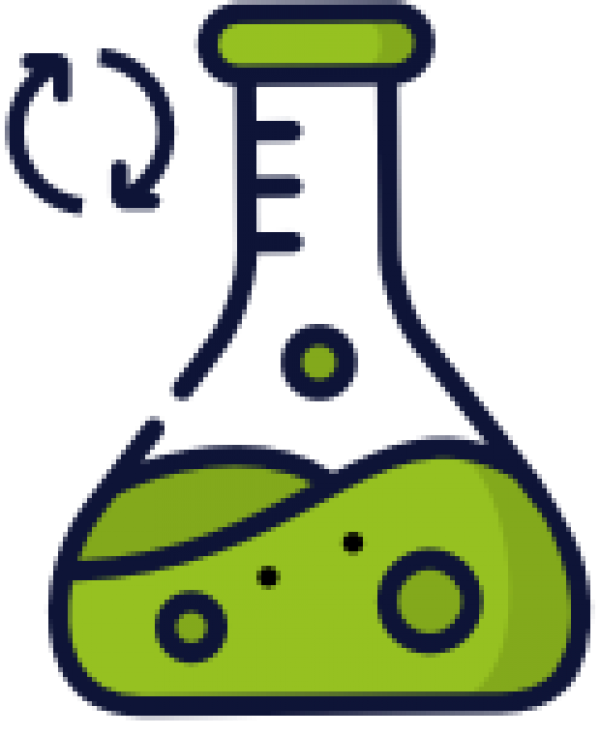 Circular chemistry
HyCC offers solutions that enable circular chemistry. 
News
Follow the latest developments
The Hydrogen Chemistry Company
We are a leading partner in large-scale green hydrogen production. We believe green hydrogen is pivotal to decarbonize heavy industry and enable a transition to a circular economy. At HyCC we build on a hundred year legacy in industrial scale electrolysis. We leverage our experience with leadership in safety to realize pioneering projects.