H2eron is a planned 40 megawatt green hydrogen plant in the Netherlands and a first important step towards decarbonizatio of the aviation industry.
Sustainable aviation fuel
Starting in 2025, H2eron will be able to produce up to 6000 tons of green hydrogen per year. The hydrogen is used by SkyNRG for the production of sustainable aviation fuel (SAF) from waste and residue streams, such as used cooking oil from regional industries. This results in 85% lower carbon emissions compared to the use of conventional kerosene.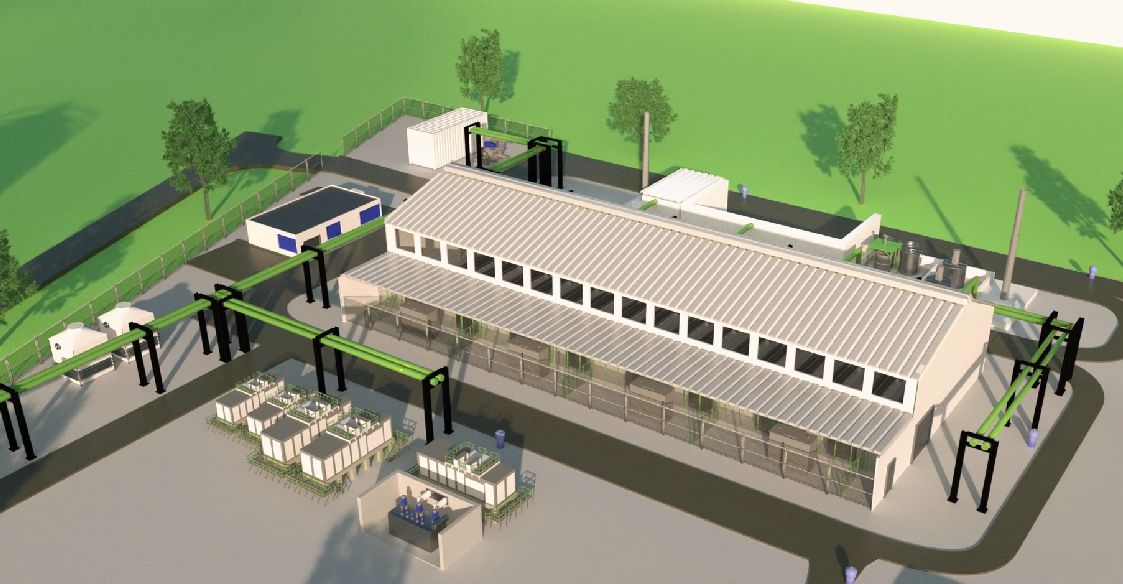 Hydrogen Valley
H2eron is part of the "Hydrogen Valley" an initiative of a broad coalition of public and private parties to realize large-scale production, storage, and distribution of green hydrogen as a raw material for industry, the built environment and mobility. The initiative is supported by the Clean Hydrogen Joint Undertaking (CHJU) of the European Commission.